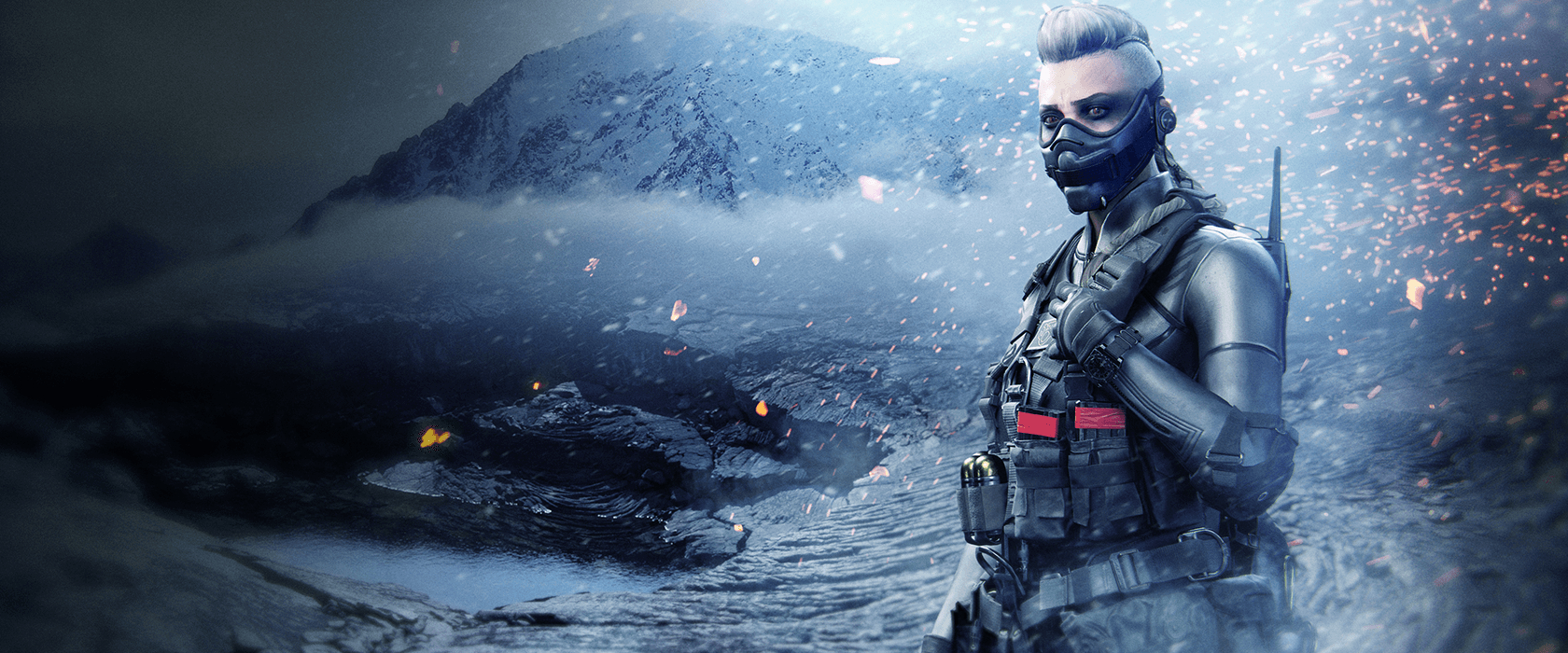 Hours before the Destruction of Verdansk Part 2 event and what many Call of Duty Warzone players suspect will be the full reveal of a new (or altered) map, the CoD team has released the full patch notes for Warzone's Season 3 update.
The highlight of this update is undoubtedly the various changes made to Call of Duty's weapons as well as the addition of new weapons inspired by Cold War. Warzone fans have been saying that the game's meta had become a real problem as the same few loadouts have dominated the battle royale for too long. With massive nerfs to the FFAR 1, AUG, and M16, the team certainly hopes that the meta will be more diverse than ever. Of course, we've heard similar promises before, so fans are understandably in wait and see mode regarding this whole thing.
The patch notes also include a brief reference to upcoming events and possible map changes, but it seems that the developers aren't ready to share much more about either of those quite yet. We'll see if they release separate update notes for the new map, but you may have to wait until fans have had a chance to explore it before we really learn more about its secrets.
With that out of the way, here are the full patch notes for Call of Duty Warzone's Season 3 update: