How to take screenshots in (almost!) All versions of Minecraft!
What is the point of building something great in Minecraft if you can't show it to the world? Exactly! So we have compiled this practical guide to help you take the best screens in each version.
PC / JAVA Press F2 to take a screenshot. Use the search function of your computer and type '% appdata%' and open this folder. Open the .minecraft folder and then Screenshots. And there they are!
Windows 10 Edition Open the Windows game bar by holding down the Windows and G button simultaneously, then select the camera icon to take a screenshot. Or press and hold the Windows, Alt and Prtscn button together to take a screenshot immediately.
Mac Pressing Shift, Cmd and 4 together will take a full screen capture. These are saved on your desktop.
Xbox One Double tap the Xbox button on your controller. You can now press Y to take a screenshot or X to record a video clip. Then visit Xbox.com, sign in to your Xbox Live account and you'll find all your screenshots in the Captures section of your profile page.
PS4 You can press and hold the SHARE button on your controller to take a screenshot. Or touch the SHARE button to open a new menu, with options to take a screenshot, record a video and how to share your captures.
Nintendo Switch Do you see that lovely little button on the left joy-con? The one with the camera? Press to take a screenshot. Easy!
iPhone Press the sleep / activation button on your phone and the Home button simultaneously to take the screenshot. You will find your screenshots by going to the Photos application, in Albums and then in Camera Roll.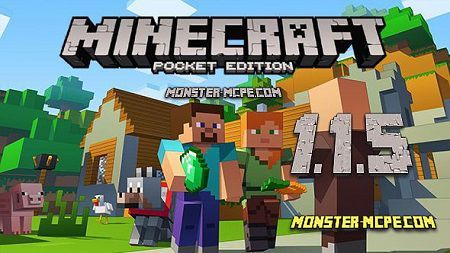 Android Android phones that are 4.0 and higher are easy. Simply press the volume down button and the power button simultaneously. The previous Android models are more complicated since they vary from one phone to another. Search your phone model online to see if it has the screenshot functionality.
Kindle Fire HD You can take a screenshot on your Fire HD by simultaneously pressing the Power and Volume down buttons. Note that this only works for Kindle Fire HD and higher.
PS Vita Press the PS button and the START button simultaneously. You will find your screens in the Photos folder.
Xbox 360 and Playstation 3 This is where it gets difficult! Neither Playstation 3 nor Xbox 360 have built-in screen capture features that support Minecraft. But! If you invest in some video capture technology, you can take screenshots. It is not the cheapest solution, but compare prices and you can soon take screens of these older console versions.