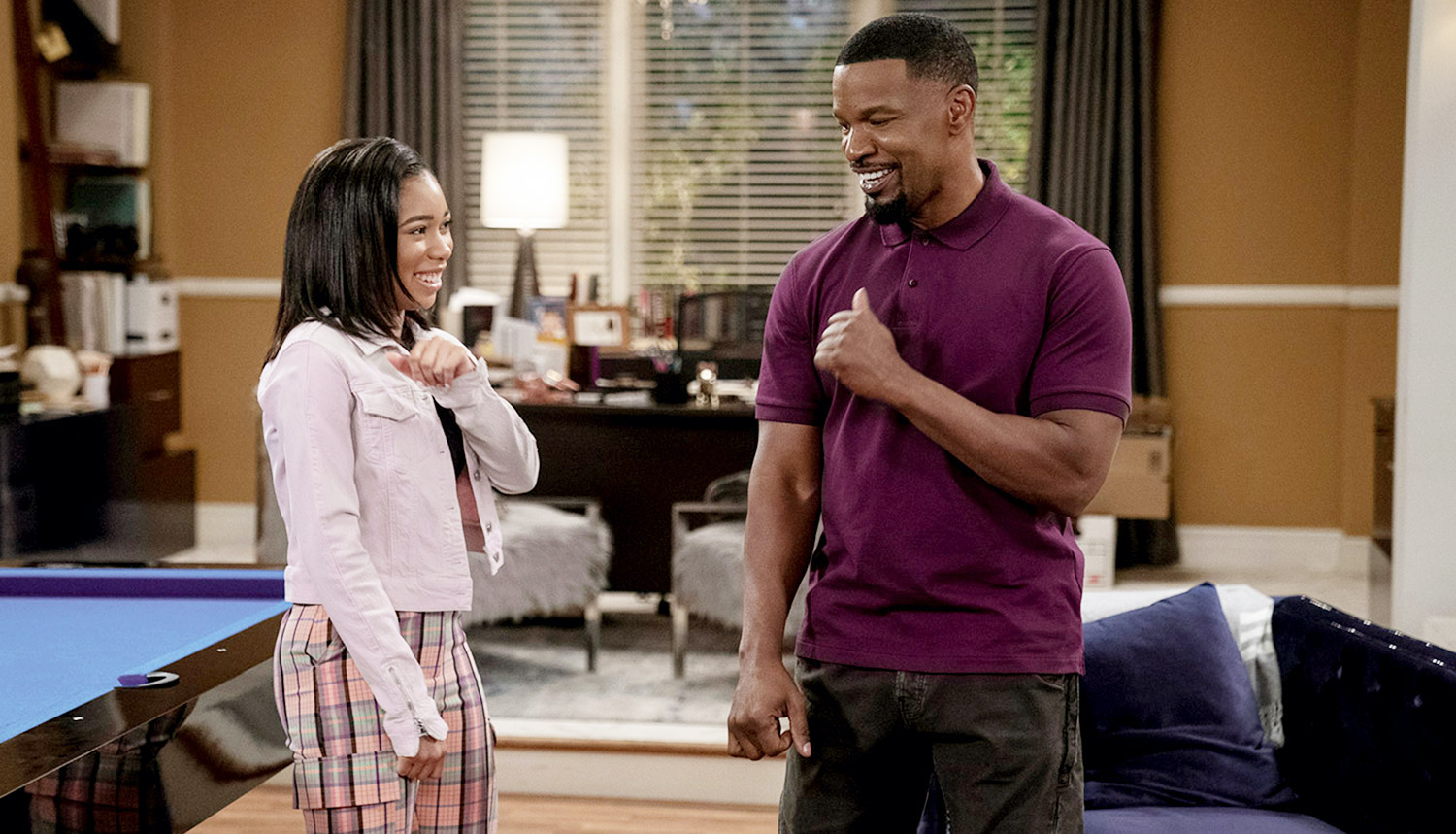 "Elizabeth Olsen sat down with Glamour UK to take part in their 'Unfiltered' interviews, and the result was a very open and frank conversation with the WandaVision star. Lizzie Olsen is the kind of celebrity that feels genuine in every interview you see her in. She's open and honest and doesn't shy away from talking about her own struggles with celebrity and anxiety, and it's refreshing to see."
April 22 is Earth Day. Learn why we celebrate this annual event and how it came about.
"Each year, Earth Day is a time to turn our attention toward the environment and raise awareness about threats to its well-being, from air pollution to climate change. But why does Earth Day fall on April 22? Is there any significance to the date?"
Game of Thrones actress Emilia Clarke recently finished writing a superhero comic for Image titled M.O.M.: Mother of Madness.