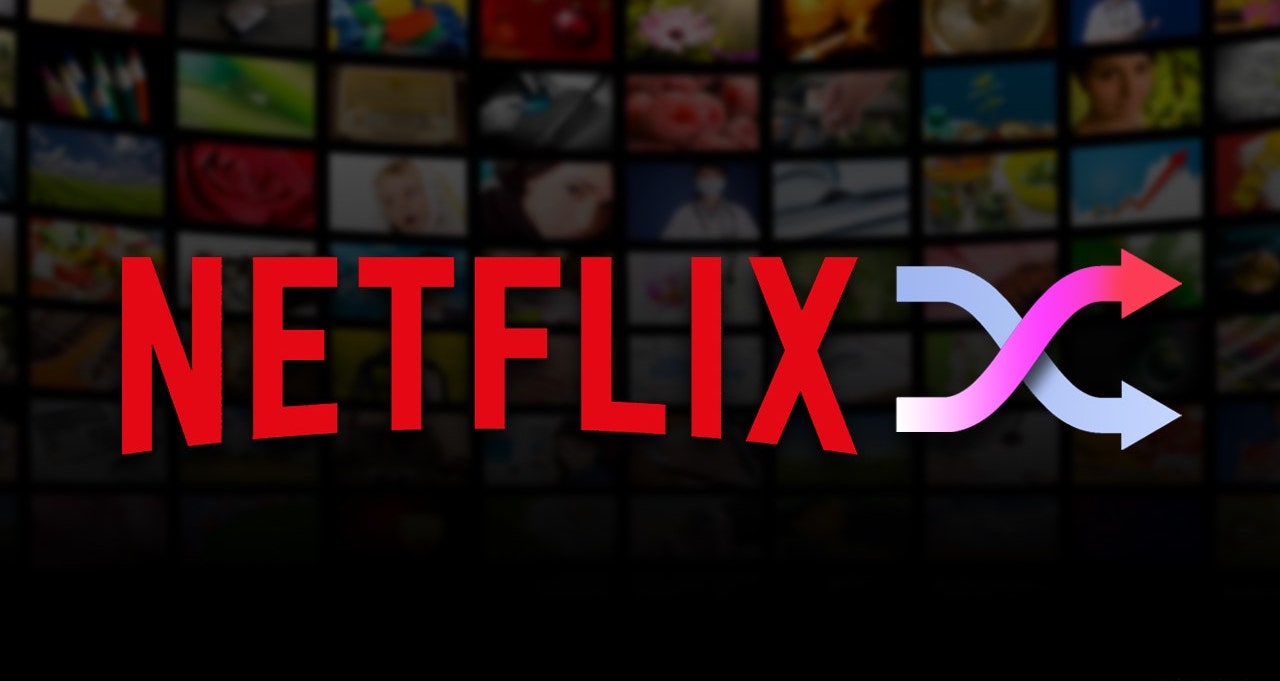 "Somehow, it's May—and that means not only are we one step closer to summer, we've also got several dozen new sci-fi and fantasy books to tempt you with. This month, we've got apocalyptic survivors, royals desperate to realize their destinies, supernatural private eyes, ambitious mutants, and so much more."
As per their promise to release a major original movie every week of this year, Netflix announced their summer movie lineup.
"Netflix made a huge promise back in January that it planned to release a major original movie every week in 2021. The streaming service has followed through on the plan thus far, and it just announced it's still committed to making good on that promise, at least through the summer months. Today Netflix announced the original movies it will release this summer via a promotional video that highlights an eclectic mix of titles."
In a recent interview, Carl Lumbly, who plays Isaiah Bradley in The Falcon and the Winter Soldier, reveals more to his character's secret backstory.