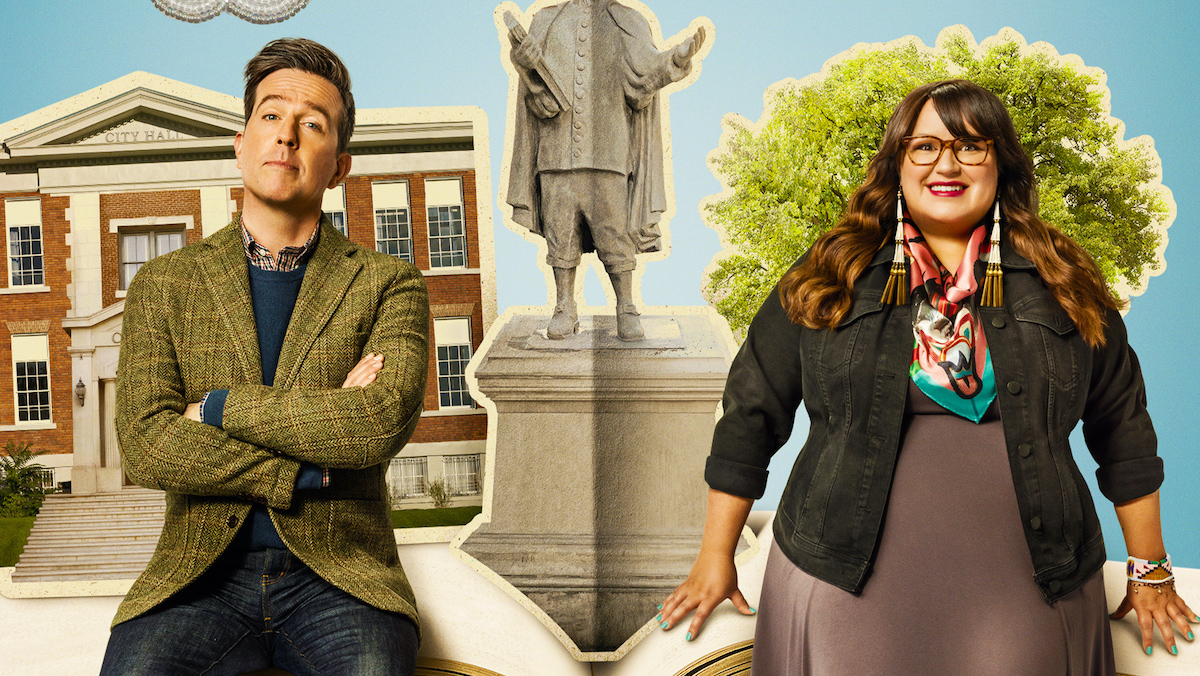 "In a lot of cases, when someone dies, many people will immediately act as if they were a saint upon the Earth, truly too good for this sinful world, and had never done anything wrong in their life ever. It's a natural reaction, of course, to grief. You don't want to remember the bad times, so the person that's gone takes on a better image than perhaps what they had. The Falcon and the Winter Soldier does this with Steve Rogers."
Stowaway on Netflix is a never-before-seen sci-fi movie set in space. Is it worth your time?
"Whenever a director decides to set a film in space they know that they're going toe-to-toe with all of the other cinematic greats that have dabbled in the genre. Ridley Scott's Alien, Andrei Tarkovsky's Solaris, Alfonso Cuaron's Gravity, Stanley Kubrick's 2001: A Space Odyssey — the list is as long as it is daunting. So it's to co-writer and director Joe Penna's eternal credit that while Stowaway is never anything more than solid and slightly riveting, it feels like a different kind of space movie."
NASA's Perseverance Rover has begun converting small amounts of carbon dioxide on Mars to oxygen.