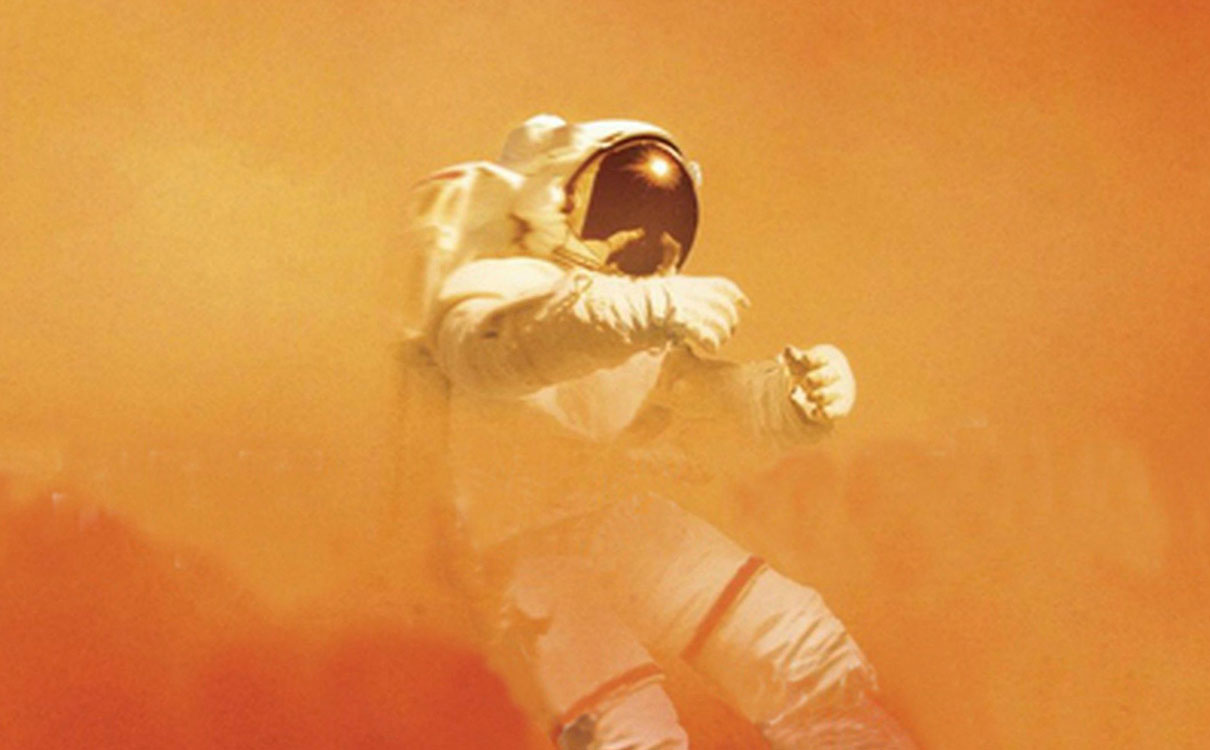 "In most workplace environments, having an enormous hole in the middle of the floor would be considered a safety problem. For firefighters, it's tradition. The fire pole has become synonymous with the profession, and one that's easily understood. In a rush to go fight a rapidly spreading blaze, time is of the essence, and shaving seconds off the time it takes to descend a flight of stairs could make a major difference."
Sub-Zero of the new Mortal Kombat movie is one of the coolest villains in recent film history.
"From the icy warehouse and frozen bullets in the opening seconds of the trailer for the new Mortal Kombat, it was clear that one of the franchise's most famous characters was getting a big upgrade from the 1995 film. In Paul W.S. Anderson's adaptation, the villainous cryomancer Sub-Zero was paraded around with Scorpion as the Outworld's two deadliest fighters, given zero lines, fought with Liu Kang, and died before the movie was half over."
Scientists may have just uncovered the mystery behind how Mars would have had liquid water long, long ago.