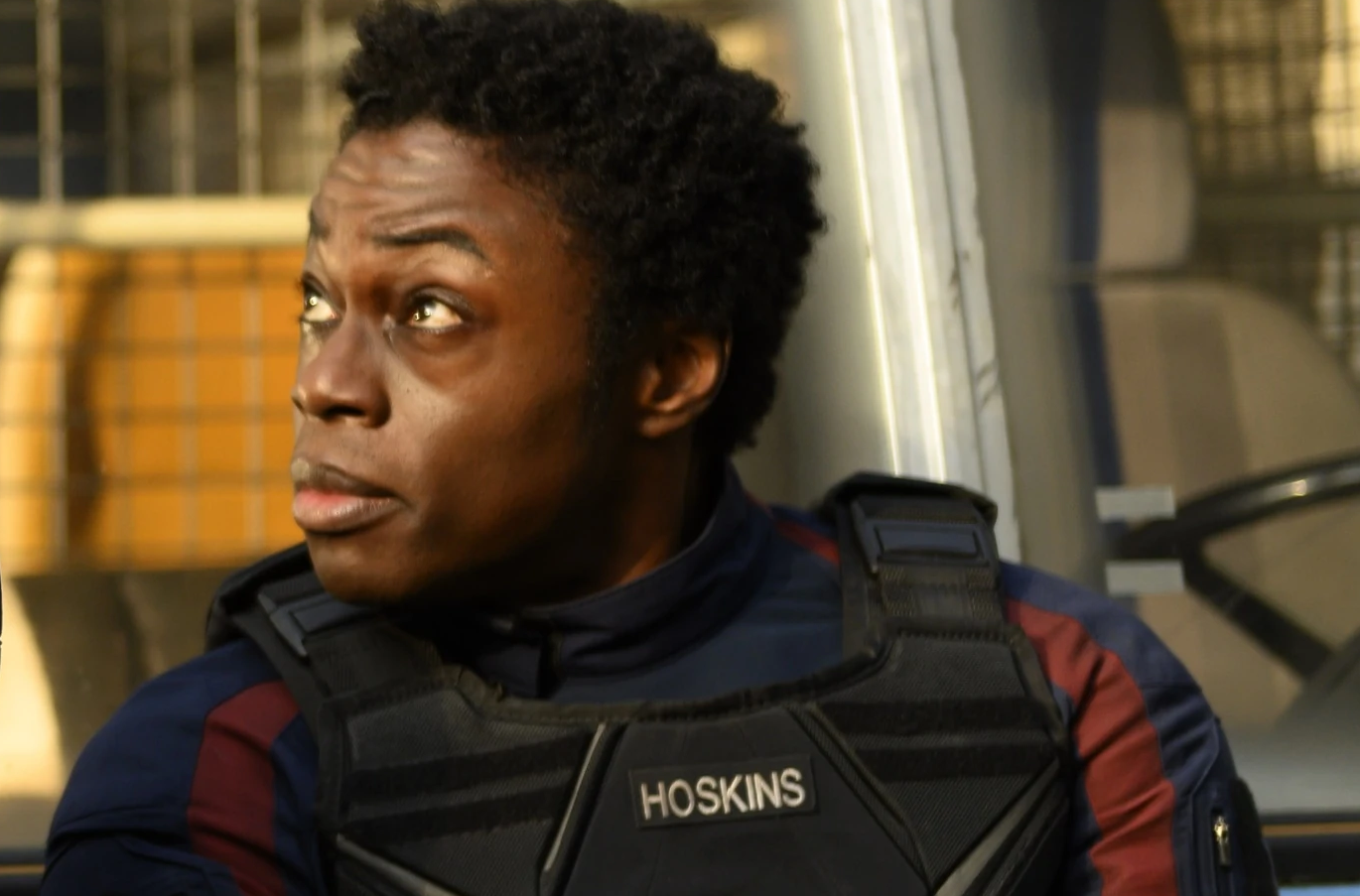 "In comic books, telepathy is commonplace. In superhero TV shows and movies, heroes are more likely to whip out a phone. And it's often not a high-tech, imaginary phone, but one that really exists. The reason, of course: product placement. Partnerships between filmmakers and phone manufacturers have become so common in the industry that it's amazing when a movie isn't used to sell a phone—or when the notion is subverted, like when Runaways turned a phone that flopped into an emblem of evil."
This rare behind-the-scenes footage of Stanley Kubrick's The Shining gives us a glimpse of what the mysterious production was like.
"As is the case with many horror movies, Stanley Kubrick's production of The Shining (1980) has gained an infamous reputation. The combination of the legendary director's unique working style and the eerie source material has made the film the subject of many rumors. Though some aspects of how The Shining was made will likely remain a mystery, behind-the-scenes footage gives us an idea of what life was like on set."
The new Sony-Disney streaming deal will all but secure the place of Tom Holland's Spider-Man in the Marvel Cinematic Universe.