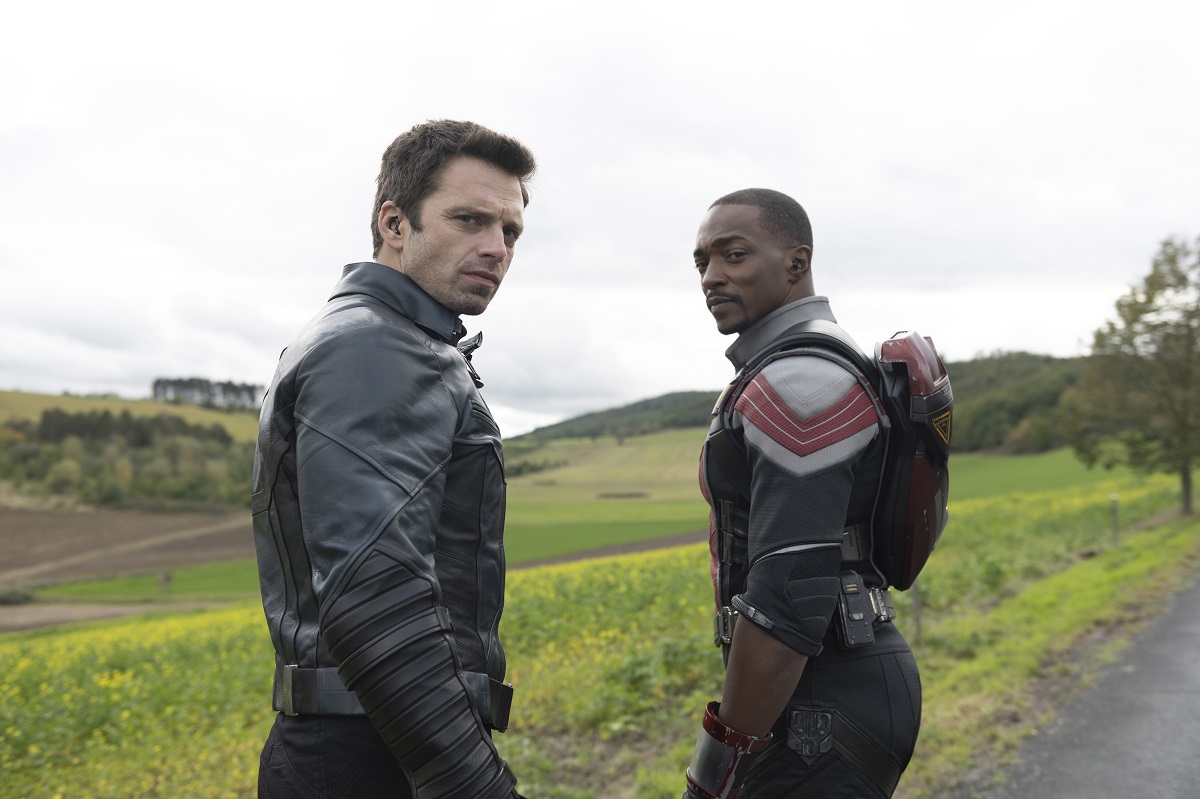 Baron Zemo of course had one final chess move to play from the relative comfort of his cell on The Raft, neutralising the rest of the Flag-Smasher super soldiers in a bomb blast carried out by his devoted butler. The gang's leader Karli also lost her life to the cause, which she'd seemed dead set on throughout the episode, even when Sam was refusing to play the game.
In an incredibly emotional scene, Sam made sure that Isaiah Bradley's sacrifices would be public knowledge and never again forgotten. Will we see Isaiah's nephew Eli become Young Avengers member Patriot in the MCU at a later date? Possibly!
The matter of John Walker's future was left deliberately muddy, but the ex-marine made some progress in fighting the emotional effects of the super soldier serum, eventually becoming his current Marvel Comics counterpart, US Agent, in a rushed scene towards the end of the episode. Julia Louis-Dreysfus' Valentina Allegra de la Fontaine was there to make sure Walker's new suit fit just right, but we didn't get any further information about what the Contessa is planning, only a promise that things are about to get "weird".
Much like WandaVision, there were no big Marvel Cinematic Universe cameos during the finale – Chris Evans making an appearance as Old Cap just wasn't in the cards – and a post-credits scene simply cemented Sharon Carter's future as the elusive Power Broker. The US government has accidentally acquired a very connected mole out to steal new weapons and tech in Agent Carter, and this story will surely play a part in Marvel's upcoming Armor Wars and Ironheart series. Peggy must be rolling in her grave.
In the end, The Falcon and the Winter Soldier became Captain America and the Winter Soldier. But whether we'll get a chance to see the duo have any further adventures together on Disney+ is anyone's guess at the time of writing.
Here's how Marvel fans reacted to the finale: