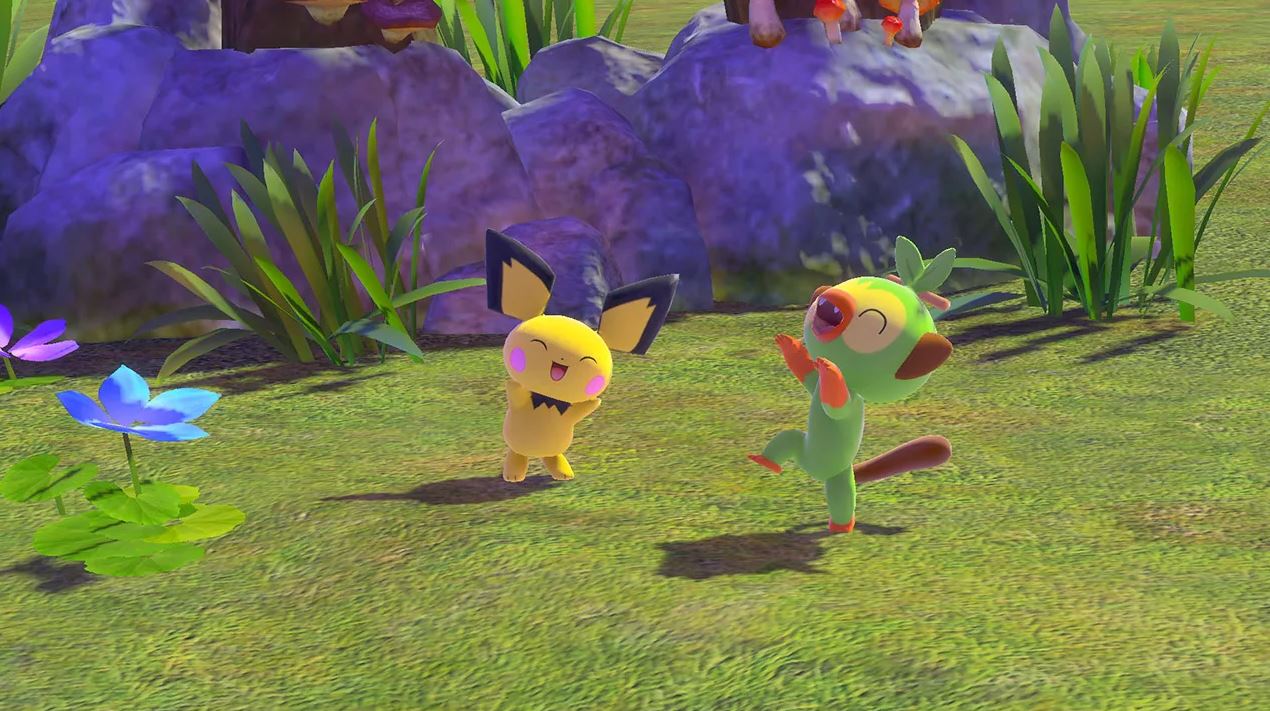 This article is presented by Nintendo.
There's nothing quite like Pokémon. For over 25 years, the Pokémon franchise has remained one of gaming's most popular and impactful series. Whether you've actually played the core games, can't stop collecting Pokémon cards, or fell in love with Detective Pikachu, Pokémon is the rare franchise that has found a way to stay popular across multiple generations while constantly exploring new concepts and ways to reinvent itself.
Regardless of when you started catching 'em all, there's nothing quite like the first time you discovered Pokémon. But for fans who've followed this series since the very beginning, there is something truly special about Pokémon's first few years and the way the franchise took over '90s pop culture.
It's easy to say that Pokémon was everywhere in the mid-to-late '90s, but you really had to be there to appreciate just how true that statement is. At a time when it felt like video games were still trying to break into the mainstream despite the fact that millions were playing them, Pokémon became this game that was not only beloved by gamers but celebrated in such a way that made it nearly impossible to turn on the TV or walk through the aisles of almost any store without seeing something related to Pokémon.